BCM Virtual Ministry: Developing Embodied Faith Communities
Below is a series of videdos developed from our workshop on developing Embodied Faith Communities in a time a antiblackness and pandemic within a virtual environment.  The materials is based on the Embodied Faith Wheel, a resource that encompasses the DNA of black student ministry.  There is a series of 5 videos meant to be seen in order.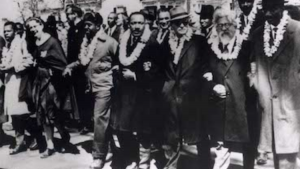 A chronological timeline documenting the history of African American people in the United States from Emancipation through 2000. Compiled by Carol and Bob Hunter.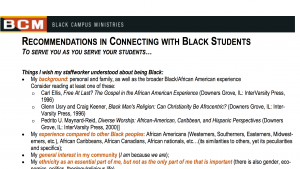 Things I wish my staffworker understood about being Black, and questions that would be helpful for my staffworker to ask me. Compiled by Phil Bowling-Dyer.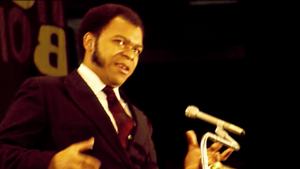 At Urbana 70, Tom Skinner delivered a powerful message titled 'Racism and World Evangelization.' Listen to this prophetic message that still speaks to us today.